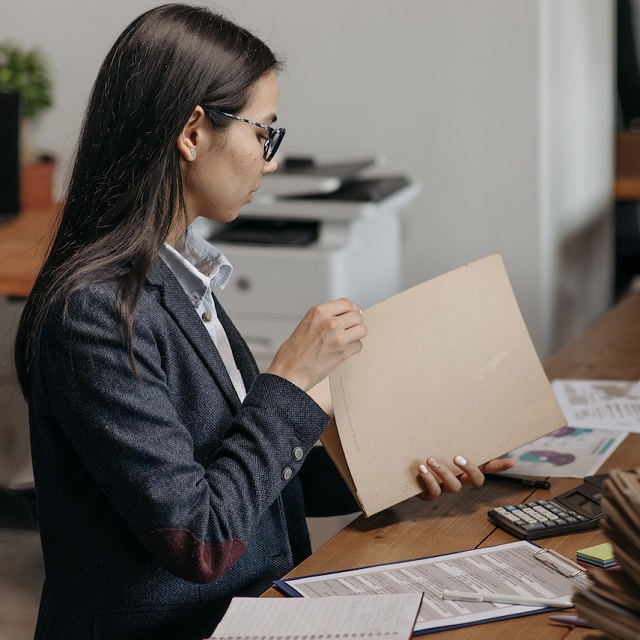 #The Award-Winning Company
Our clients and employees love us. From our company culture to our simplified accounting processes, Aenten makes sure that everyone we work with comes away with a smile on their face.
The dedication to accuracy, transparency, and cutting-edge technology sets them apart. Aenten's extensive suite of services encompasses comprehensive bookkeeping, meticulous financial reporting, payroll management, and tax advisory. By leveraging the latest advancements in accounting software and automation, they streamline processes, ensuring efficiency and precision.